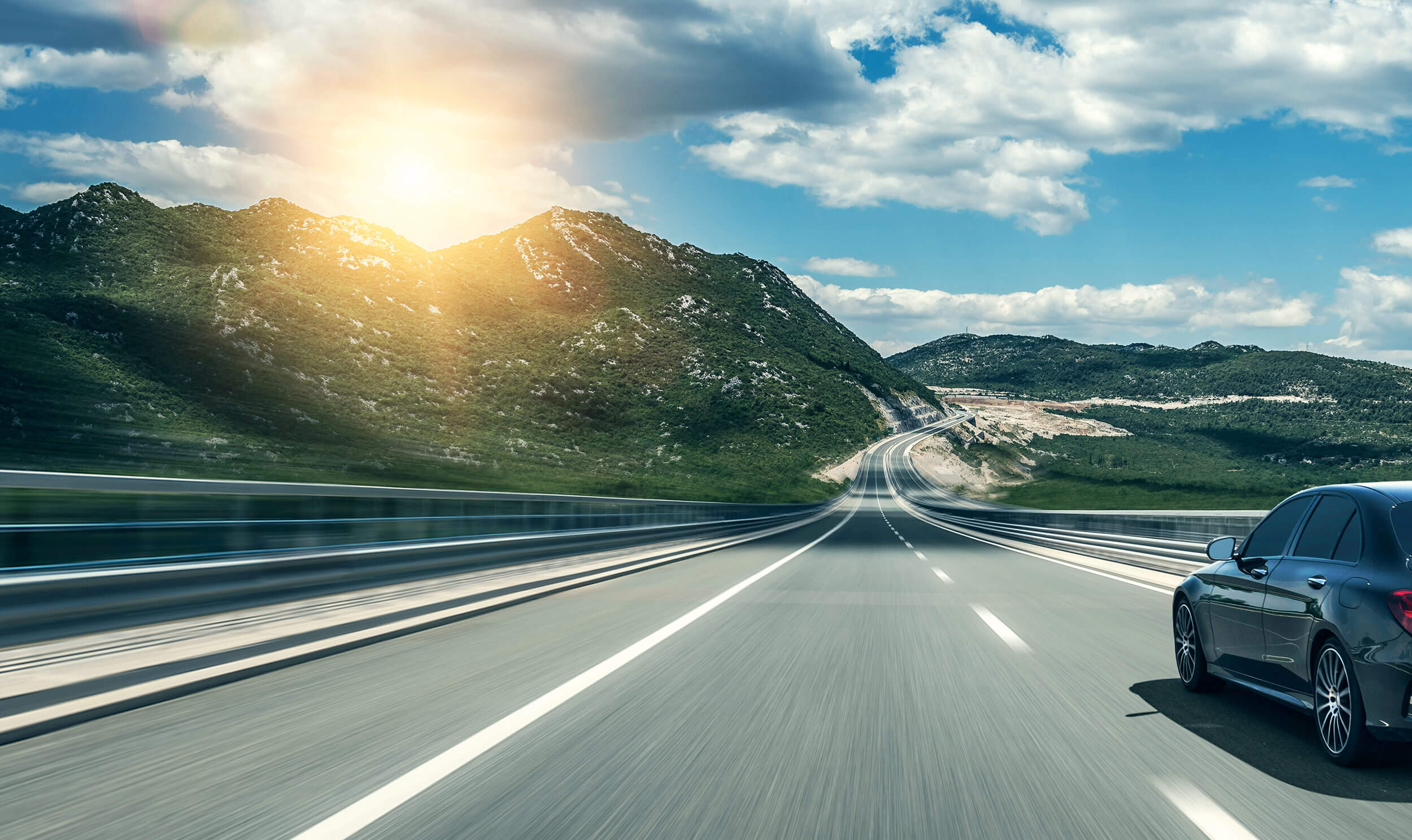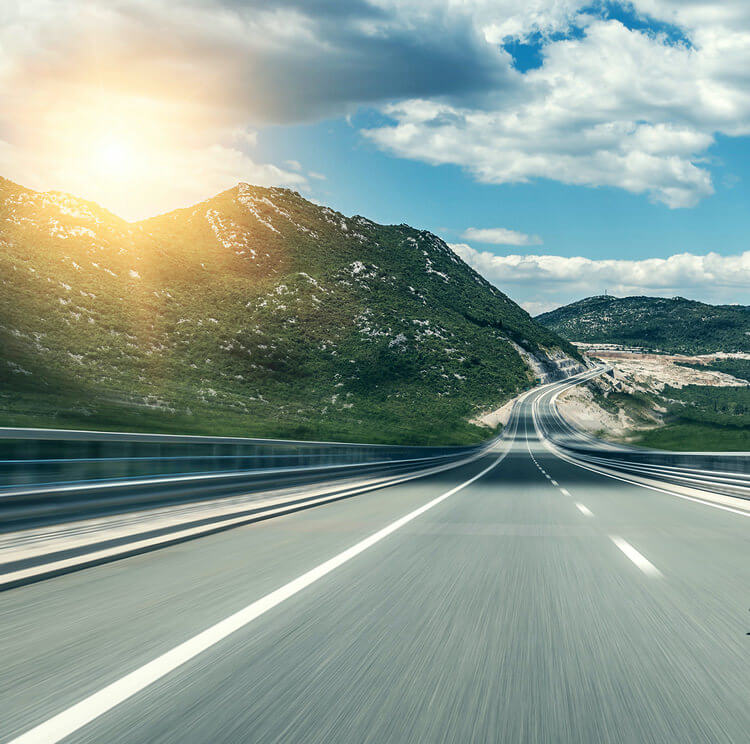 Your partner for passenger cars, minibuses & vans.
Welcome to Autoverhuur Meerschaert
As a company or private individual, you can come to us for renting
passenger cars
,
minibuses
,
moving and delivery vans
, both for the short and long term. You always have the choice of a new fleet with perfectly maintained vehicles and this at the lowest price!
Calculate the price of your rental car online
Have you already made your choice? Then select one of our
minibuses
,
passenger cars
or
moving vans
. In a few clicks we will deliver the correct price for your desired period. Do you have any further questions?
Contact us
without obligation!
Reserve now