Since 30 years we guarantee an excellent service
We have been guaranteeing an extensive and recent fleet for 30 years. Our flexible opening hours and excellent service ensure that we offer you your vehicle according to your wishes!
Our mission
In the first place the customer comes first, after all it is our goal to always deliver a vehicle that is in perfect condition. If a problem should arise with the car, then our telephone is available 24/7 to help you out of an emergency. Every car is fully insured and provided with our assistance. It is therefore our priority to help every customer as well as possible during unforeseen circumstances.

For us, customer satisfaction is extremely important. Moreover, we always want to charge our customer the cheapest price. That is why we also opt for a basic package of "free kilometers" in our prices. If you drive more kilometers than anticipated, you pay the extra kilometers driven when the car is returned. This way we can present you, as a customer, the lowest possible price, so we can guarantee that you will not pay a cent too much!

We also want to emphasize that we are always prepared to listen to the wishes of the customer. We are certainly not afraid to deliver a car the night before, if this seems to fit your schedule better.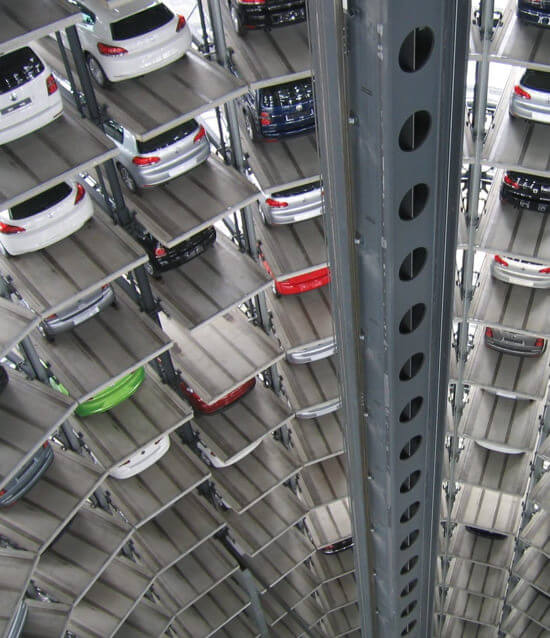 Future vision
In the future, Autoverhuur Meerschaert wants to continue to guarantee a smooth service and excellent vehicles. All our vehicles are equipped with GPS, cruise control, bluetooth, USB and AUX, ...

Towards the future, we still have some concrete plans where we want to simplify accessibility to the customer. In this way we will effectively bring our cars closer to the customer. We will expand our branch with a few rental points. You can already rent our rental cars in Bruges, Assenede and Moerkerke. We also want to continue to renew our fleet to always rent high-quality cars to our customers.